Kingyugi » Forums
Kingyugi, le site communautaire sur Yu-Gi-Oh! TCG, le jeu de cartes Yugioh. News, Cartes, Decks, Forums, Tournois, Reports,...
Vous n'êtes pas identifié.
Starter Deck 2017
Starter Deck 2017

Release Date: March 25th, 2017

1 Preconstructed Deck of 43 Cards
1 Official Rule Book
1 Special Duel Field / Starter Guide
---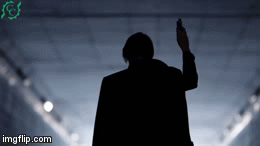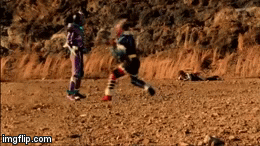 Re: Starter Deck 2017
http://livedoor.blogimg.jp/maxut/imgs/f … 7ae4-s.jpg

Decode Talker
DARK Cybers-Type Link Effect Monster
ATK 2300
Link: Up, Bottom Left, Bottom Right
Link Materials: 2 or more Effect Monsters
(1) This card gains 500 ATK for each linked monster
(2) You can Tribute 1 Linked Monster, negate the effect of a card effect that targets a monster you control, and destroy it.
Dernière modification par Xerikas (17-02-2017 13:22:30)
---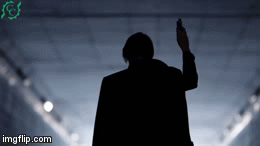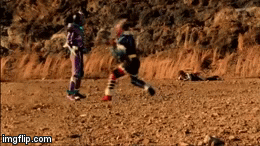 Re: Starter Deck 2017
---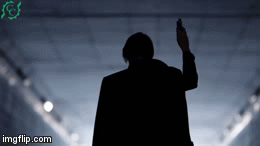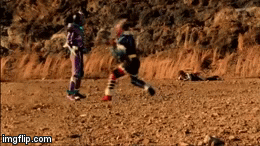 Re: Starter Deck 2017
https://i2.wp.com/ygorganization.com/wp … .jpg?ssl=1

Cybenet Universe
Field Spell Card
(1) Link Monsters you control gain 300 ATK.
(2) Once per turn: You can target 1 monster in either player's Graveyard; shuffle it into the Deck.
(3) If this card on the field is destroyed by a card effect: Send all monsters in the Extra Monster Zone to the Graveyard.
---